The time has come to take a step in our life and we decided to visit New York, tired of seeing pictures and getting our hopes up, that's why we have prepared the best tours from New York.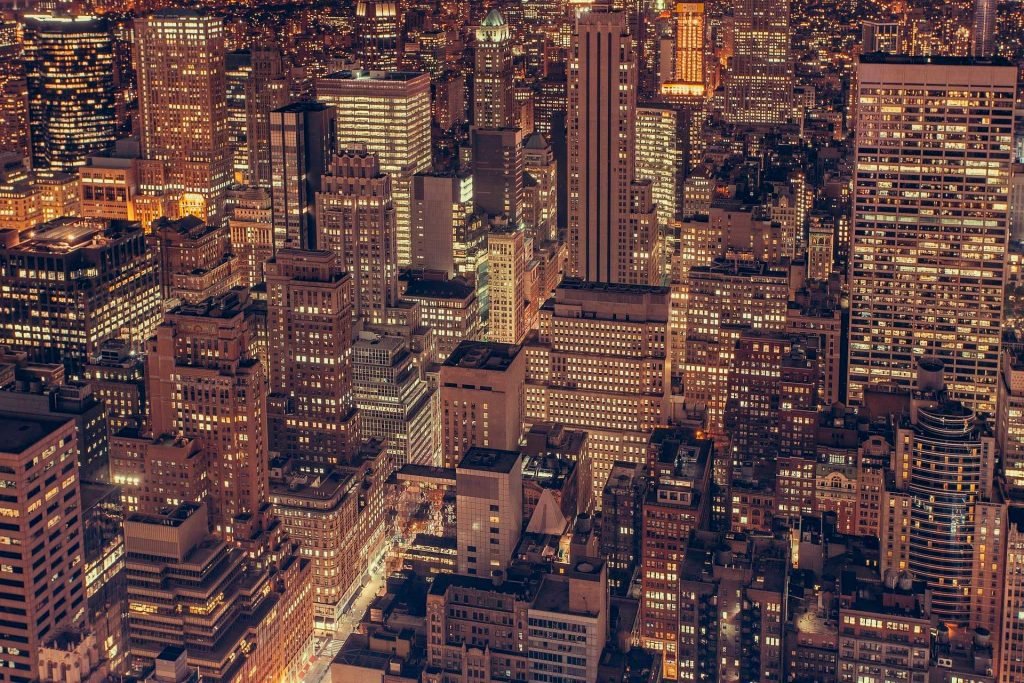 THE BEST EXCURSIONS FROM NEW YORK
Let's be honest, to not miss any corner of New York City we would need a lifetime of living and even then, we would leave something out along the way, but we are going to try to give you some highly recommended excursions and the best you can do from New York.
Washington Distrito de Columbia
Here is Washington D:C. How many times have you heard Washington? Movies, news, press, TV,… it's a rare day that we don't hear Washington, and we've even done some research, because Washington sounds like 'mighty.
To make a trip to Washington, it is preferable to do it on a fully guided tour, make the most of your time and explore all the historic places and monuments on this one day getaway.
Since visiting the famous buildings of the planet as the Capitol or even the White House without leaving behind the great museums or even have a good coffee in those famous coffee shops, you will have served and pleased to have chosen one of the best excursions from New York.
Hoboken
You probably haven't heard of this city before or even knew it existed but we are going to give you a fact that you will want to know it and write it down in the best tours from New York.
Frank Sinatra – The Best Excursions from Hoboken, and it is that Francis Albert Sinatra, yes indeed Frank Sinatra, the considered important artist of the twentieth century was born there, and is that Frank Sinatra the most popular singer has left its mark forever, his songs will always be recognized and maybe we are left with the illusion of seeing where he was born, but Hoboken is not just that.
The city is ideal for sightseeing and looking forward to seeing the great parks on the banks of the Hudson River, where you can also see the Big Apple.
But there is much more, because if you have a sweet tooth and the sweet tooth is your charm, its famous Carlo's Bakery cakes will make you feel a delightful pleasure, where you can also visit the Empty Sky monument, the memory that will remain of the 9/11 attack.
If you like architecture and want to include it in the best excursions from New York, you should visit Cape May, where the largest concentration of Victorian architecture in the country is concentrated, with more than 550 buildings that have been restored, or even Atlantic City. You'll love it for sure!
Visiting Niagara Falls from New York City
In other articles we have talked about Niagara Falls, its names, births, excursions, which side to visit and much more, you can find all the articles by CLICKING HERE.
And this time we add them to the best tours from New York because one of the wonders of the world is a must-see.
There are many options to visiti Niagara Falls. from New York you can find a 1 day tour; it will be worth it. For a very low cost you can enjoy Niagara Falls from the American side as you can not imagine.
The excursions are departing from various points from New York leaving at night and arriving at Niagara Falls American side, in the morning, usually making a stop along the way for a stretch and on the way back as well.
But the most amazing thing about all this, is not the journey from New York to Niagara Falls, is that once you have arrived at your destination, if that's not enough, you can add the boat ride into the Falls. Wow, it's amazing and one of the best excursions from New York that you can't miss.
If you want to have more information about the route, times, route from New York and of course on the boat trip, the famous Maid of the Mist which is the oldest tourist attraction in North America since 1846 and one of the best.
Boston
Yes, yes you read that right, within the plan the best tours from New York we offer you Boston, robust as its name sounds, is one of the oldest cities in the United States and another of the best tours.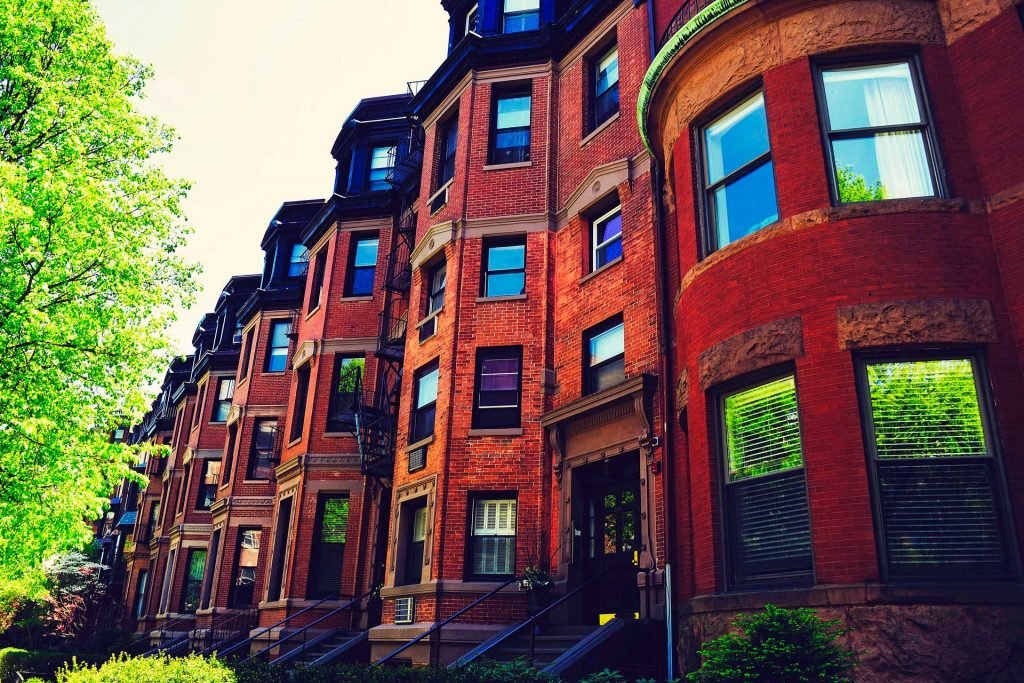 With the prestigious Universities of Mit or Harvard, beyond that it offers you some great places that you have to know.
The Freedom Trail, which in Spanish is the path of freedom, with its more than 4 kilometers you will explore more than 16 points of interest.
The tour is through the city of Boston and Massachusetts, the entire route is marked in most of a few bricks, markers that serve to identify the place as churches, cemeteries, buildings considerbles or even the naval frigate.
Usually the sites that you will find are free but still allow and suggest a donation, however little it may be, you will have collaborated in the project and it will be worth it, because as we have told you Boston is in the best tours from New York.
Several non-profit foundations are in charge of supporting the project, visit it!
And now that we have given you an idea of the best tours from New York, and if you have visited any of these, let us know and tell us what your experience was like.